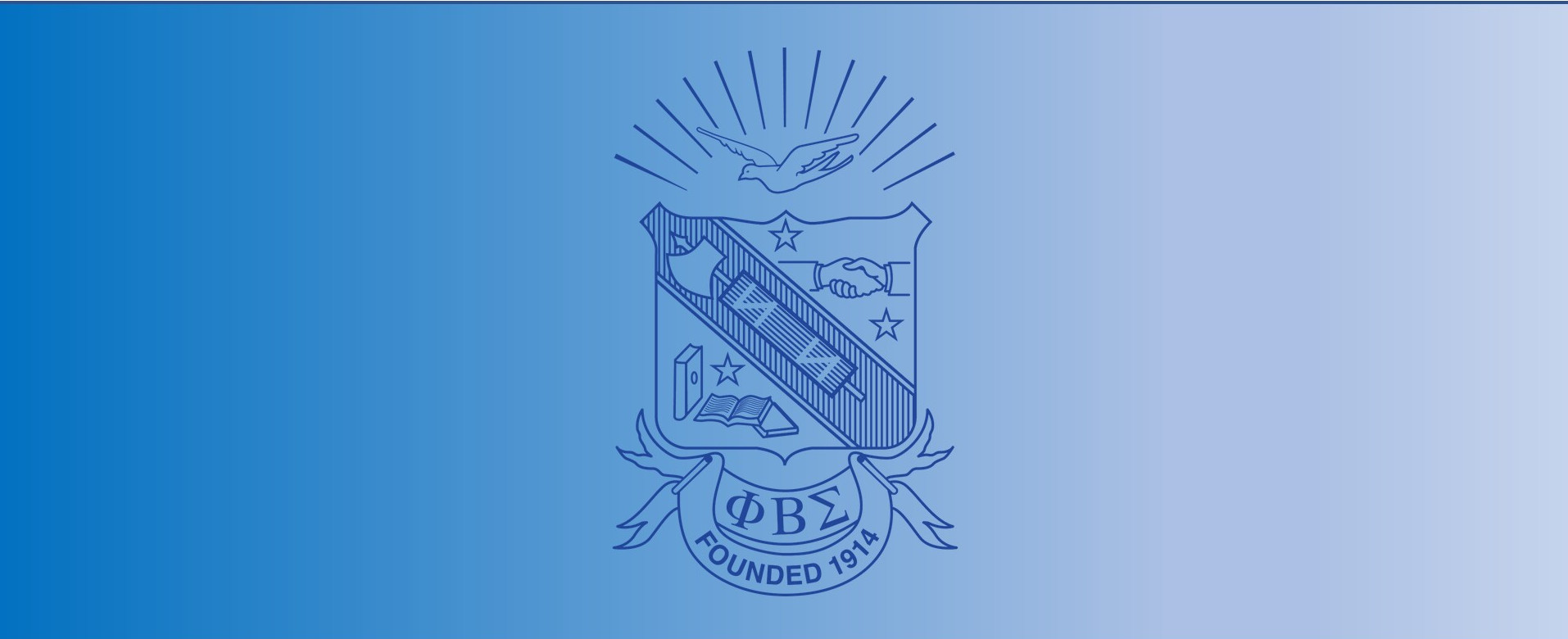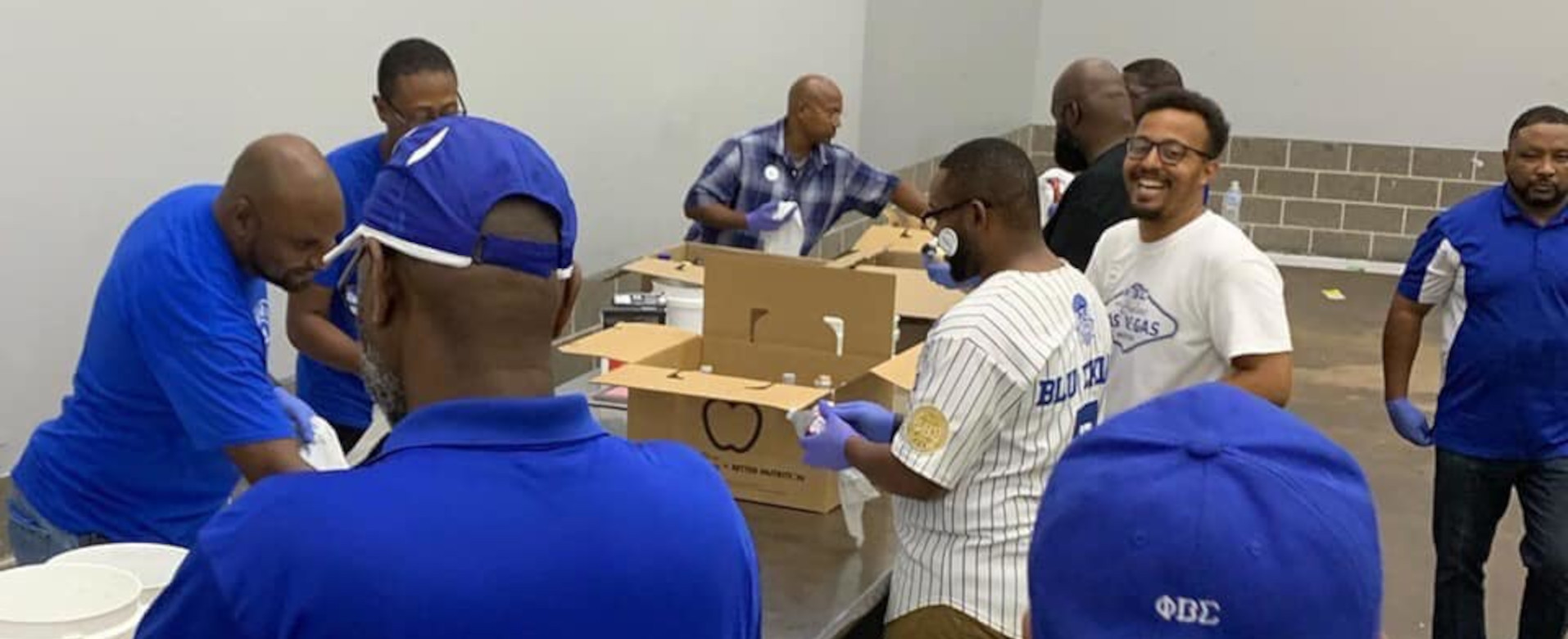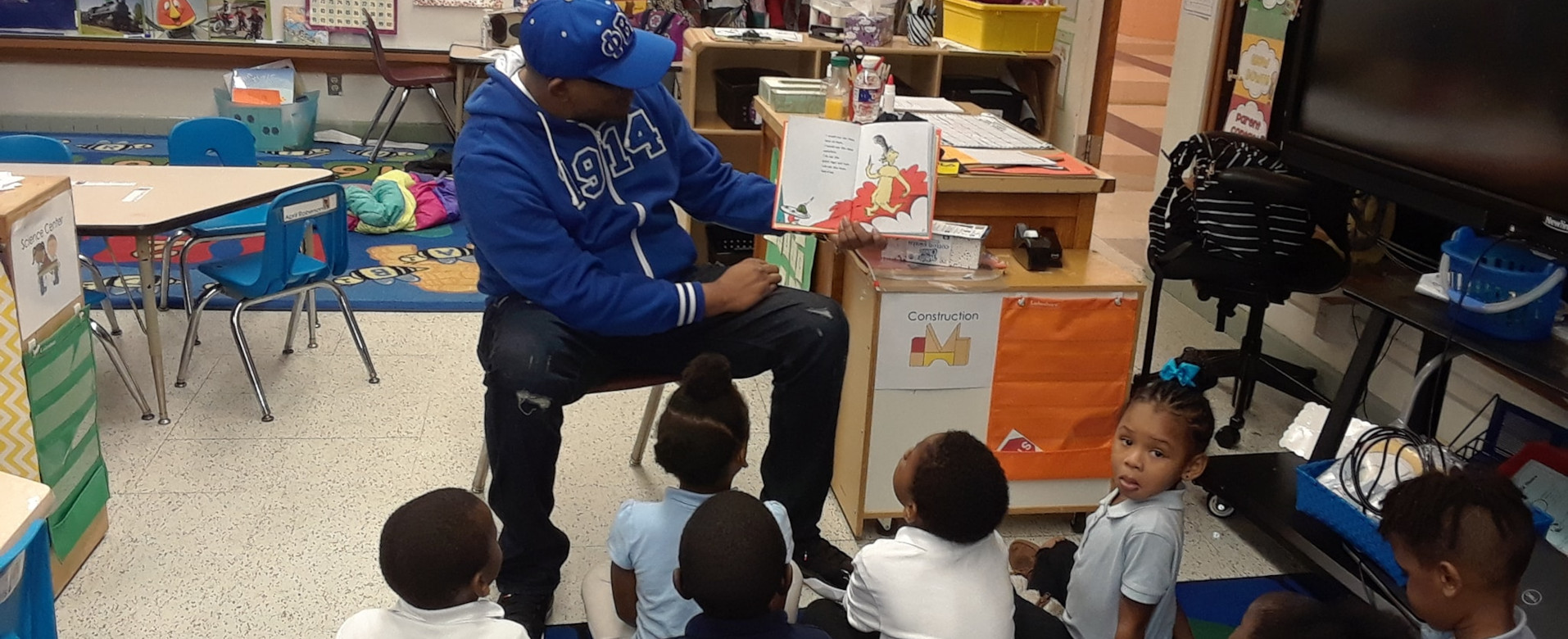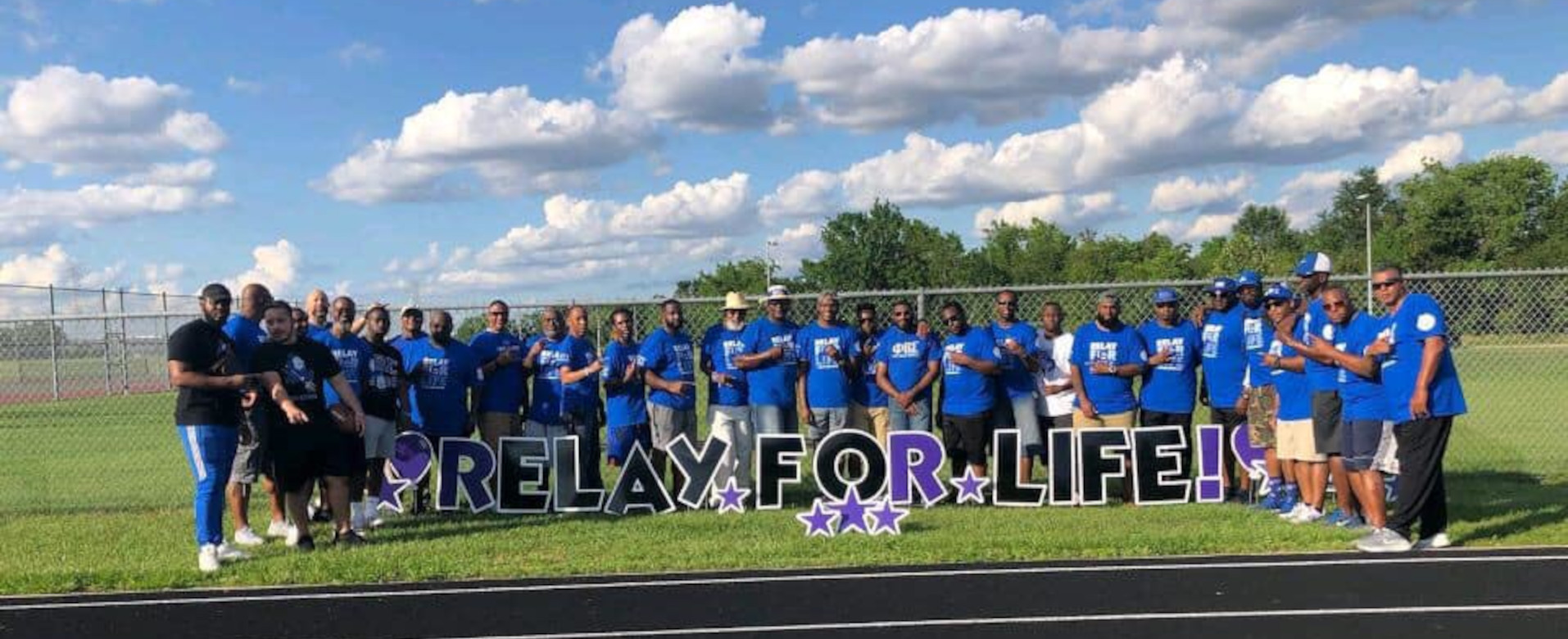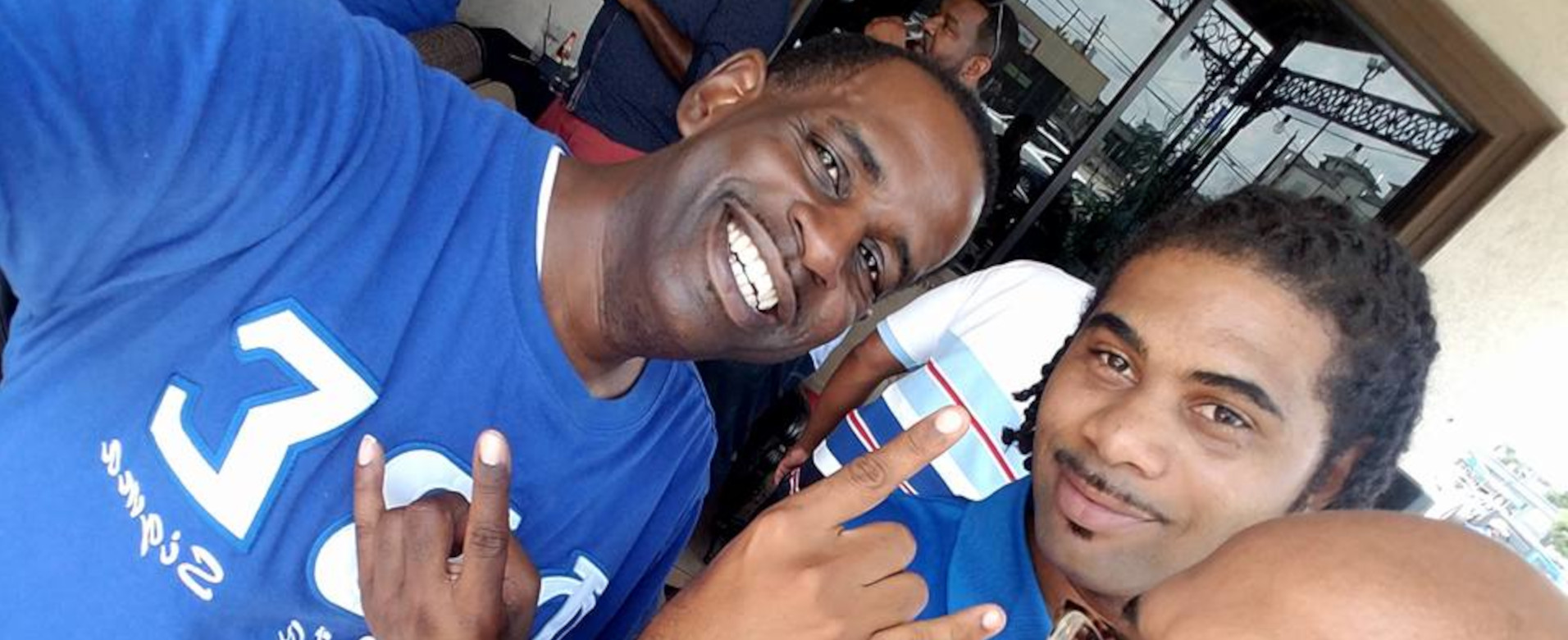 Slide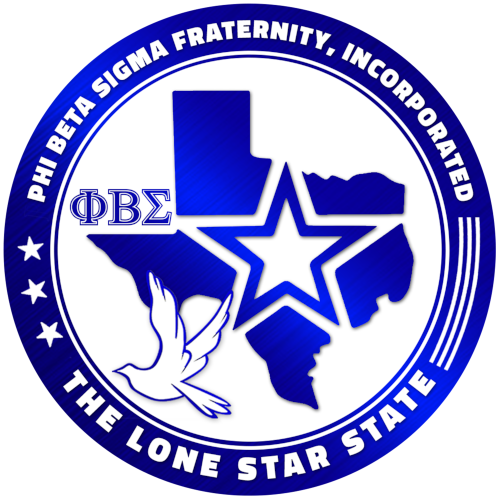 Welcome to the website of The Lone Star State Sigmas, the members of Phi Beta Sigma Fraternity, Inc. in the great state of Texas! This website is dedicated to highlighting exciting news and developments that are happening in Sigma around the state of Texas. It is our hope is that you will utilize this website as a resource for more information about The Lone Star Sigmas!
Slide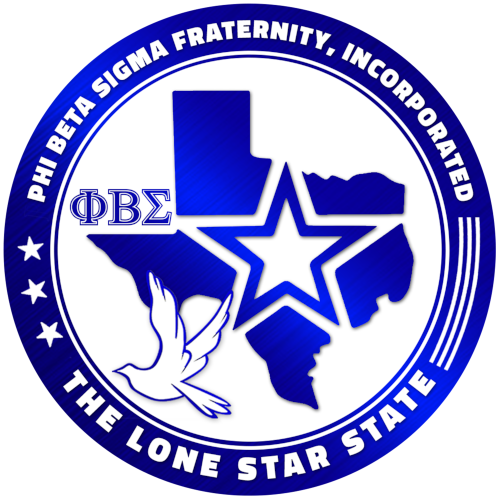 CARING FOR THE LESS FORTUNATE
IN OUR COMMUNITIES

We strive to aid the less fortunate in our community by assisting with and hosting our own food distribution and clothing drives.
Slide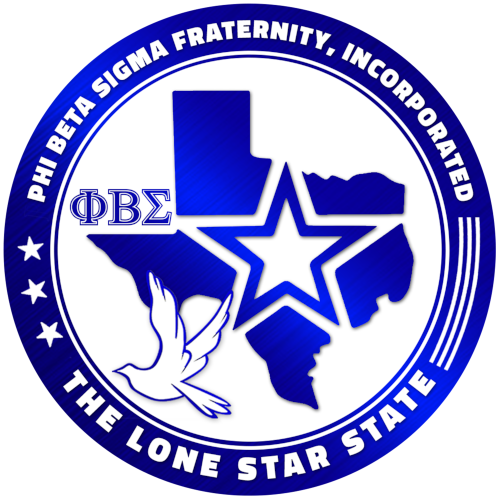 GUIDING THE NEXT GENERATION IN OUR COMMUNITIES

We take pride in guiding and cultivating the young minds of the next generation. These are our future leaders and they will change the world for the better.
Slide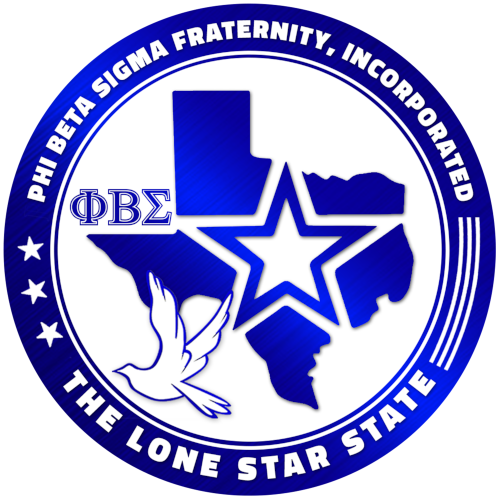 PARTNERING WITH OTHERS IN OUR COMMUNITIES
We proudly take the opportunity to partner with other organizations that care about the people in the world we live in.
Slide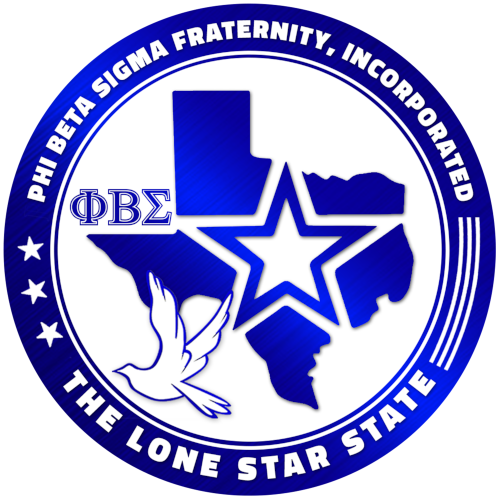 We are thankful to be a part of Phi Beta Sigma Fraternity, Inc., a brotherhood like no other, creating bonds of friendship and love that last a lifetime.
Calling all Lone Star State Sigmas!  The 2022 Lone Star State Conference will be September 16-18, 2022, on the campus of Texas State University in San Marcos, Texas! Please click here or on the graphic for all the details, COVID guidelines, online forms and downloadable registration kit!
Early Bird ends August 17th, 2022
——
Regular ends September 14th, 2022
——
***NO ONSITE REGISTRATIONS***
***YOU ARE NOT REGISTERED UNTIL YOU HAVE PAID***
Phi Beta Sigma Fraternity is excited to announce our 2020 Come Back Home and Get in Good Trouble Membership Incentive.
This initiative officially starts on October 1, 2020 and goes through December 31, 2020. The Come Back Home Membership Incentive allows Brothers who have been non-financial since 2018 an opportunity to pay both their 2021 dues and a prorated amount for their 2020 international and regional dues. Those Brothers that make the payment will receive a full year's credit for 2020 and 2021!
This year we are emphasizing that our Collegiate Brothers will also have an opportunity to take advantage of the Come Back Home Membership Incentive.
Now, more than ever our communities need us.  Come Back Home and get in Good Trouble with your Brothers of Phi Beta Sigma Fraternity, Inc.
The totals for the Gulf Coast Region are as follows:
If you have any questions or need additional support, please contact Bro. Mike Davis, Membership Field Services Representative, membershipfsr2@phibetasigma1914.org. 

You can feel free to

contact us

for more information as well.
Our
Mission
The brothers of Phi Beta Sigma are the Fraternity's most valuable resource and strength. They are the primary means by which the Phi Beta Sigma objectives will be achieved. In order to accomplish the Fraternity's objectives, it is essential that systems are instituted that effectively embody "Culture For Service and Service For Humanity" and promote brotherhood, scholarship and service.
Phi Beta Sigma Fraternity, Inc., is an international organization comprised of 150,000 college-educated men, and built primarily on the ideology of promoting Brotherhood, Scholarship and Service. Over its one hundred plus years of existence, the Fraternity has focused on improving the global community through dedicated service. This focus has compelled the development of these four main programs.
To learn more about these programs and more about Phi Beta Sigma Fraternity, Inc., please visit out International website at http://phibetasigma1914.org
Thanks for visiting our website! Feel free to contact us directly using the form on the right if you have any questions or are looking for more information. We're looking forward to hearing from you!